We are taking a brief look at some of the common PPC mistakes that are found often on many sites.
Sending Visitors to Your Home Page
It is a given fact that every ad created for an ad group has a destination URL or a display URL.  The one that is shown in green and you can visibly see on the homepage is called the display URL. On the other hand, the one that takes the customer to a page as they click on your ad is called the destination URL.  It's a common mistake that when people are just starting with PPC, they immediately post the display and destination URL on the home page.
 The best place is the respective services page or a highly converting landing page. 
To spend your PPC budget wisely, you must keep in mind to avoid sending your probable customer to your home page. If you want your product to be advertised on your webpage, make sure that the destination URL will be sent to a particular page where the product or service is shown so as to improve your conversion rate. Home pages have too many distractions and hence can confuse your visitors and prevent them from taking the right action. Ideally a landing page is the best 
Avoiding Negative Keywords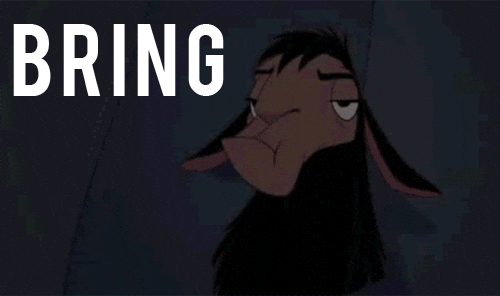 We all know that having specific and suitable keywords in your ad text is really important. However, it is also good to include negative keywords. Negative keywords exist to filter products that are not useful or unimportant to your ad.
You can add these negative keywords to your ad group, as it can create an ad that doesn't aim for people who are not interested in your product.
To give you an example, if you offer shirts for kids and the keyword is "kid shirts" you can add the negative keyword "babies". In this sense, that would filter out that word and if someone will search for "baby's shirts" your ad will not appear.
The benefit of having negative keywords is that, if you have a single negative keyword, it will help and assist you in getting more customers, and it will definitely increase your return of investment.
Not Using Keyword Research Tools
One of the most critical components of a paid search ad is a keyword. If you have keyword research tools, it will help you build up a significant list of keywords. The Google AdWords Keyword Planner is one of the best tools you can use to check how much traffic a keyword receives every month.
There is another keyword research tool that you can use to help in your process of keyword building, and that is called the keywordtool.io. You just need to type in the keyword in the search bar, and it will give you a lot of choices of the keyword.
Not Taking Advantage of Extensions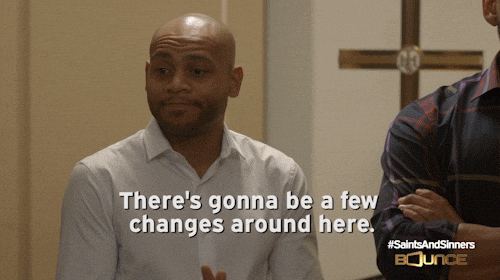 Ad extensions will upgrade your campaign performance. One good thing about it is that you don't have to give out a single penny. You will just be charged for the same clicks on your ad, and this includes clicks on any extension.
These are some of the lists of the most used ad extensions:
Sitelink extensions – you can add additional links to help customers find they need.
App extension – this allows you to display a link below your ad text which can send people to your app store.
Location extensions – this enables potential clients to check your nearest store.
Call extensions – people just need to click a button to call you
Callout extensions – you can add a descriptive text to your ad; in this way, customers will know more about the services and products you offer.
Review extensions – you can display positive reviews from your clients with star ratings.
Not Creating Mobile-Friendly Campaigns
If you have a mobile-optimized campaign, this can help build up your business because mobile searches are becoming more popular and in fact it has now officially taking over desktop searches. You have to make sure that your PPC campaigns are seen on mobile and your mobile pages load faster than ever ! This will result in your digital marketing getting higher results and conversions which will ultimately lead to more sales.