1) You Don't Know Where You're Going
It is noticeable that many companies without digital strategy also lack an online market plan for both old and new customers. And without these objectives, it isn't highly possible that they don't put much-needed effort to know how much their online presence is faring.
2) You Have No Idea of the Gains Brought To You by Online Marketing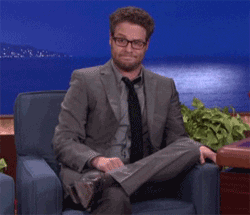 It is unwise to underestimate the customers' demand to view your services online. Of more considerable significance than that, you won't be able to understand your position in the online marketplace, when each strategy could vary depending on your customers, competitors and other marketing communications.  
3) The Lasts Overtakes the Firsts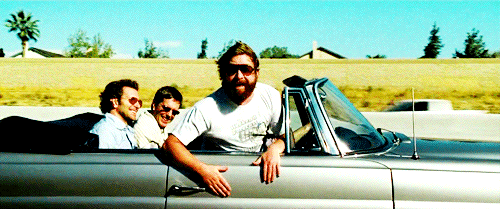 Not paying interest in your digital marketing might just put those start-up competitors who are much less experienced in your trade to get your share of the profit because they may know the know hows if they work with a proven digital marketing agency. 
4) Lack of Convincing OVP
Having a solid online value proposition (OVP) is essential to persuade customers to engage and later on stay with you. It must be spelt out clearly just like an elevator pitch so that in just one second  your target audience know what you do and how you can help them. 
5) Not Knowing Your Online Customers Too Well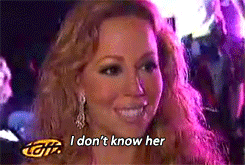 Google Analytics isn't the only visitor traffic tool on the web. Yes, it would tell you the number of people going in and out your site, but you know nothing of their opinions and responses. Start using various kinds of website user feedback tools to understand what your visitors think you are lacking, and then target those weaknesses. 
6) Lack of Automation
Marketing is more than fancy words and pictures. You need automation to scale. Automation is basically a set of tools and sequence to ensure the system that you have created works for you even while you sleep.  
7) Not Enough People or Budget for the Digital Side
Lacking a specialist to work on, for example, e-mail marketing will make it unresponsive when competition and customers' needs are in the high, which is mainly caused by lack of  attention to working resources. Digital is crucial today.. More than it ever was. Allocate proper resources for it to work well. 
8) Don't hire similar agencies
Even if you have enough resources, it could be a waste by commissioning different companies to do the same tasks for your marketing just to test the ones who are the best. Get agencies who specialise in certain strategies and tasks instead of just picking the similar types and hoping one will shine over the rest. Pick proven players in their field of expertise. 
9) Not Keeping Up With the Trends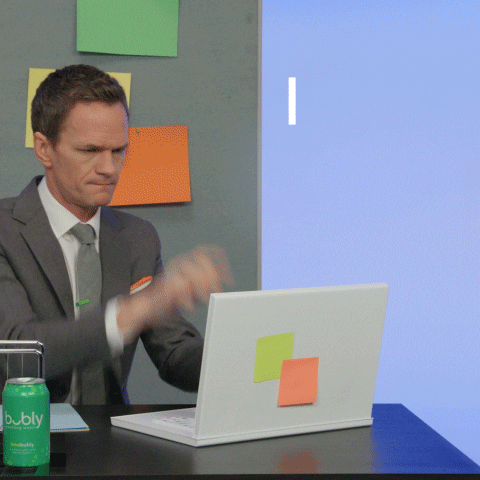 Looking at top online brands like Amazon, Nike and Apple, you would notice that they are always on the move. They are constantly testing out different types of approach and marketing strategies to attract new customers and to keep the old ones. Although you might not be able to match them, you can make your site more dynamic in little but consistent ways. Read on what works and keep up with the trends by keeping yourself updated. 
10) Not Using Optimisation Enough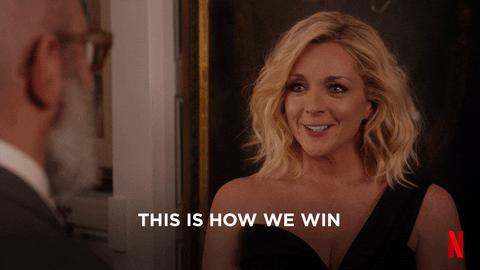 Even if your site sure has analytics, what's the use if you wouldn't give time to assess it and take action?  Analyse what are the basics for your marketing, and then later on continually improve key factors like social media marketing, e-mail marketing, site user experience, funnel optimisation and conversion  as well as search or paid marketing.
Those listed above could be avoided by mapping out a well-planned strategy. Use it as a guide to what has already been done and what is there to do.