Marketing has evolved quite fast. Traditional media is dying, and everyone is jumping to digital and hence, the influx of providers coming on board to fill the gap. There are tons of digital marketing agencies in Singapore and even in the world. How do you choose which is right for you? It can be an arduous task for the novice or a company.
Digital agencies allow businesses and companies to reinvent and boost their advertising strategies. They help companies connect with their target customers while staying relevant in the client's perspective. In this way, companies leverage technological tools such as social media, blogs, search engines, networks, ads and emails to expand the reach of their offerings.
A digital agency has qualified professionals who effectively can manage your marketing budget and bring a good impact on your marketing and growth. Here, experts develop blueprints and useful tools and strategies to make the process of reaching the target audience more efficient. When you work with an agency, you benefit from their specific internal controls and procedures. So much so, you just need to set the budget and requirements; they will handle the rest.
Like many other developed countries, Singapore also has the highest rates of digital consumption. Three in four people in Singapore use the internet regularly. According to eMarketer (a market research company), the smartphone penetration rate, as of 2017-2018, in Singapore is also highest in the world. The increasing use of smartphones and the growth of e-commerce are forcing advertisers to embrace digital platforms at a much faster rate significantly.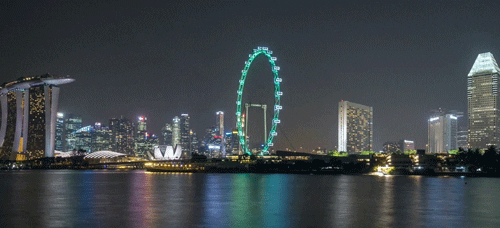 If you want to grow your business in Singapore, it is no surprise that a digital agency can help you accomplish your marketing goals. With the ever-growing access to online platforms/internet in Singapore, your target market is possibly searching for what you offer.
However, it is essential to know that the key is to present your business/company/brand in a way that provides unmatched value and unpatrolled services to the customer.
In simple terms, you need a reliable digital agency. In this article, we will tell you five ways to choose a digital agency in Singapore. Keep reading this post to get the most out of it! ☺.
Their Track record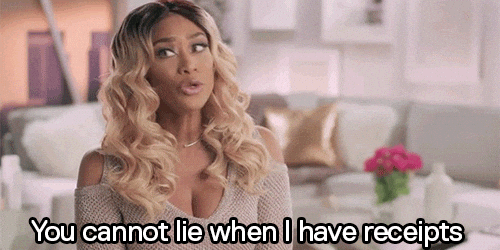 Looking at the past track record of the agency will help you comprehend what types of companies it serves. So, it is imperative to see if they have delivered success previously. They may not have worked in your niche before, but if they have done similar work, then it is a plus point. Having them worked in your industry isn't mandatory as what people think. It does not mean that if someone has catered to your industry or niche, it means they will do a good job. As long as they have great ideas and a system that works and if your industry is ready for that, you should probably go for it.
If you come to know that their portfolio is spanning across a diversity of industries, then this is also a good sign. How? Well, they are a versatile digital agency and can adapt easily. In this way, you can benefit from them!
Look for References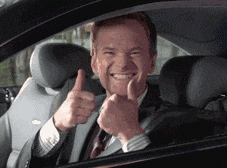 People often fall into the traps of agencies, which promise digital Marketing Strategies that will bring results, but they do not. However, we can tell you that, just as it is easy to fall into a trap, it is also easy to avoid and escape from it.
When dealing with a dishonest agency, the representatives will probably try to cheat you in the same way they have tried and even managed to do it with a lot of others too. So, why not look for a reference before following up with this agency?
Imagine that you see a car of your interest in a sale. Now, you love the vehicle, and you say it's time to buy a new one and get rid of that crap that you own. The 2nd hand car salesperson who hears that will not waste time and come to offer you his services. The seller starts talking about all the characteristics of the car and presents its qualities and innovations, and you become more excited about the vehicle. With all that salesmanship being thrown at you, you become elated and pay the deposit and go back home thinking as if you hit the lottery.
After three weeks, the car starts to have some engine problems, the shock absorbers start to break, and you see it slowing down for no apparent reason. Then you see that it was not everything you imagined and in the end, you realise that fixing this car will probably cost more than a new car and that you have been duped. It was an expensive and painful lesson. Sigh!
Today everything is easier. If you want to make sure about the quality of service, you can investigate, ask acquaintances, or current customers of the digital agency or check their reviews. It is always verifiable.
Look for Success Stories
Request success stories and testimonials.
Why is it important to take that into account? Because it is an impartial validation process. It is an excellent way to gauge a marketing agency. With success stories, you can understand and check the results that this agency has created for its clients.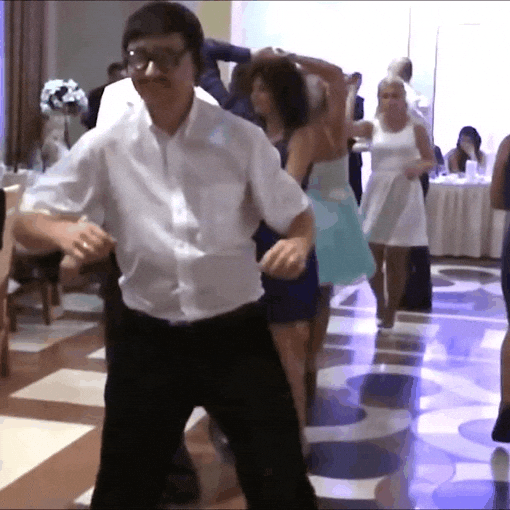 Also, if the agency presents case studies, you can know if they are serious in their work and that they adhere to what they commit to. What is the importance of always being very clear about each customer and the result you are obtaining through an applied marketing strategy? If someone tells us that 50 thousand people entered an arena where your advertising billboard was kept and stared at it, we can either believe it or deem it as rubbish. How could this person prove to us that this number of people entered that arena and watched your billboard? Logically, the only way is through some type of evidential report or analytics.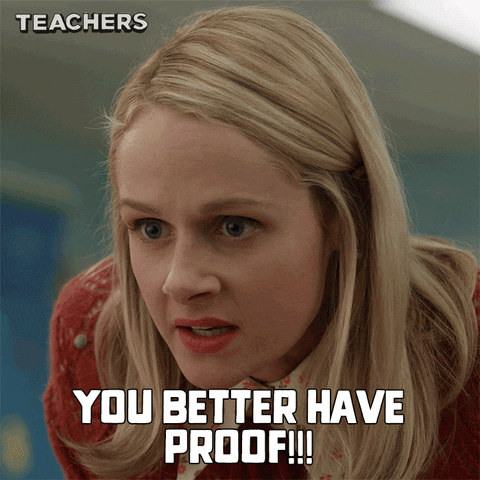 This works the same for a digital marketing company too. How will you know if an agency can bring the results they promise if it does not show you the results that their clients obtained through their strategies? Some track record will be great.
Metrics like conversion and traffic stats are more important than likes and followers. So don't conflate these two. These points are essential to know if the clients of an agency are or not producing results that bring a return on investment. Forget about your likes and followers.. they don't translate to revenue for the most part.
Customer Journey and Buyer Persona
The Buyer Persona (ideal buyer profile of your company) is a factor that cannot be missing in Digital Marketing strategies. You need to craft a customer journey. Most agencies don't create customer journeys or personas. They just run traffic and hope and pray that the traffic converts to sales. Traffic means the people who are potential customers who want to see your offer. So sometimes ads are clicked, but it does not translate to sales because
a) your buyer persona is not done well
b) your customer journey is not crafted
c) your copywriting is weak
d) your offer is not good enough
e) your landing page does not convince
and there are more…. but I think you got the gist right?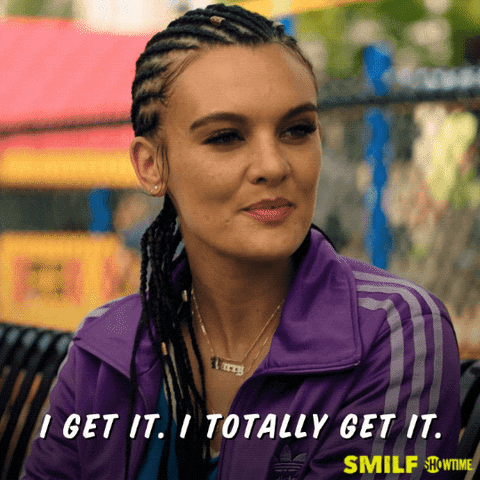 If a strategy is not aligned to the Buyer Persona and customer journey, you can reach many people who will visit the page or even contact you but nothing will happen as in no ideal outcome will arise from this. We can guarantee that most of these so-called leads will result in a waste of time, energy and money because these people will not be keen to buy your solutions or even make an enquiry. Traffic without a proper destination is a BIG waste of time and money. It is like spending so much money on creating the most perfect retail store and then just having a rude, poor sales person manning the store 24/7. It just is a huge waste!
The Right Synergy
We have seen the best companies fight with their clients because of their ego. We also have seen great well-paying clients disagree vehemently with agencies because of dictating terms to their liking.
So choose an agency that you can get along with and who understands your business. Don't just choose for the sake of their experience and reputation but also their past knowledge, grit and their drive to ensure your success. Choose the one that you believe that you can work with and have the proper understanding to bring you success. Clashes of personality happen, but it should not derail the good of the project. Sometimes it is good to have opposing views because it then helps us to think and think harder. That is where sometimes, great gems arise. Remember, diamonds are created due to extreme pressure. You want a gem of a campaign, right? In terms of marketing, both men and women want gems! "BLING" THEM ON.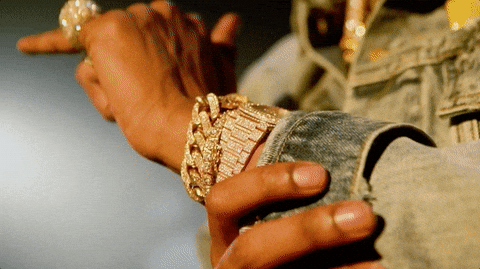 So even with the initial appointments and calls, you will be able to ascertain the agency's competency, style and rhythm. Go through their website and blog and see if they have enough material to show their expertise and how they resolve conflicts. Ask them a few questions :
1) Ask the agency how their process is?
2) How are they different from the rest of the other companies?
3) What are they bringing to the table that the competition is not bringing?
4) What is their price structure and are they flexible?
5) How will they adhere to timing, schedule change or even scope of work changes?
6) How will meetings be carried out and what if there are disagreements?
7) How can non-performance or not hitting the goal be managed?
Conclusion
So there you go. Choose wisely. Make the right choice with the right digital agency in Singapore or for that matter, anywhere in the world. If you need an agency that fulfils all of the above and can bring roses to meetings instead of cannons to down your dreams, then give us a ping. We have strategies that can sweep you off your feet and grow your business faster than you thought possible.
Let's make it happen.